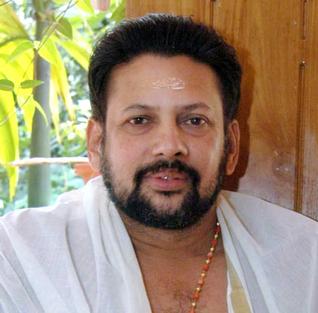 Kandararu Rajeevaru
Our Temple Tantri
WE NEED YOUR HELP!
We invite all Lord Ayyappa devotees around the globe for your generous contributions towards fulfilling the dream of the Lord Ayyappa Temple building. Right from day one of formation of our trust, the procedure adopted in accepting Donations is only through Voluntary Compliance of the Devotees. No Devotee is either demanded or prompted to contribute Donations as we wanted to complete the Temple construction project without pinching the feelings of the Devotees.
People who come forward voluntarily in offering donations are requested to draw the cheques/ drafts in the favour of "Sree Ayyappa Mission".
Donate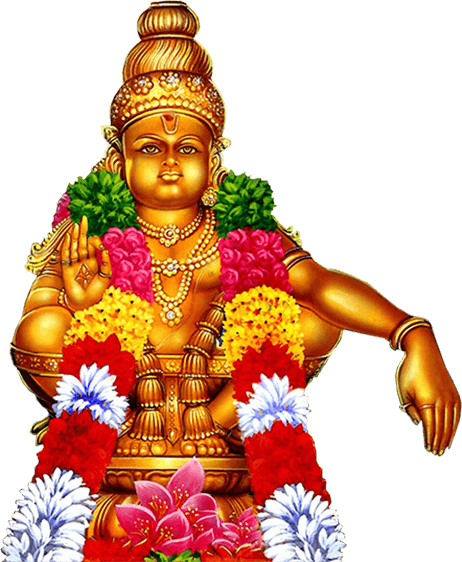 Year 1978
Sree Ayyappa Mission was formed
Every year a group of devotees were taken to Sabarimala on pilgrimage. During this time need for a permanent temple were felt and Sree Ayyappa Mission was formed and registered under Maharashtra Society Act in the year 1978.
{{testimonial.t_desc| htmlToPlaintext}}
{{testimonial.t_nm}}
{{testimonial.t_desig}}